All About COSMOS
What exactly does COSMOS certified organic mean?
When you see this logo, it's a trust guarantee letting you know that the product you're looking at is organic. The COSMOS-standard is managed by a not-for-profit international and independent association that operates all over the world, and is the gold standard when it comes to creating products that are as kind as possible to skin and the planet.
Will we see more products certified moving forward?
Absolutely! Some ingredients (like encapsulated vitamin C) can't technically be certified, as they're nature-identical, thus not organically grown. This is why serums like Glow Berry aren't certified. But, we've verified every product we can, ensuring any ingredient in our best-selling skincare, Mama and Baby range that can be grown organically, is! Plus, we're working hard behind the scenes to source the ingredients in other our ranges from organic fields too – so watch this space!
Certified Organic Products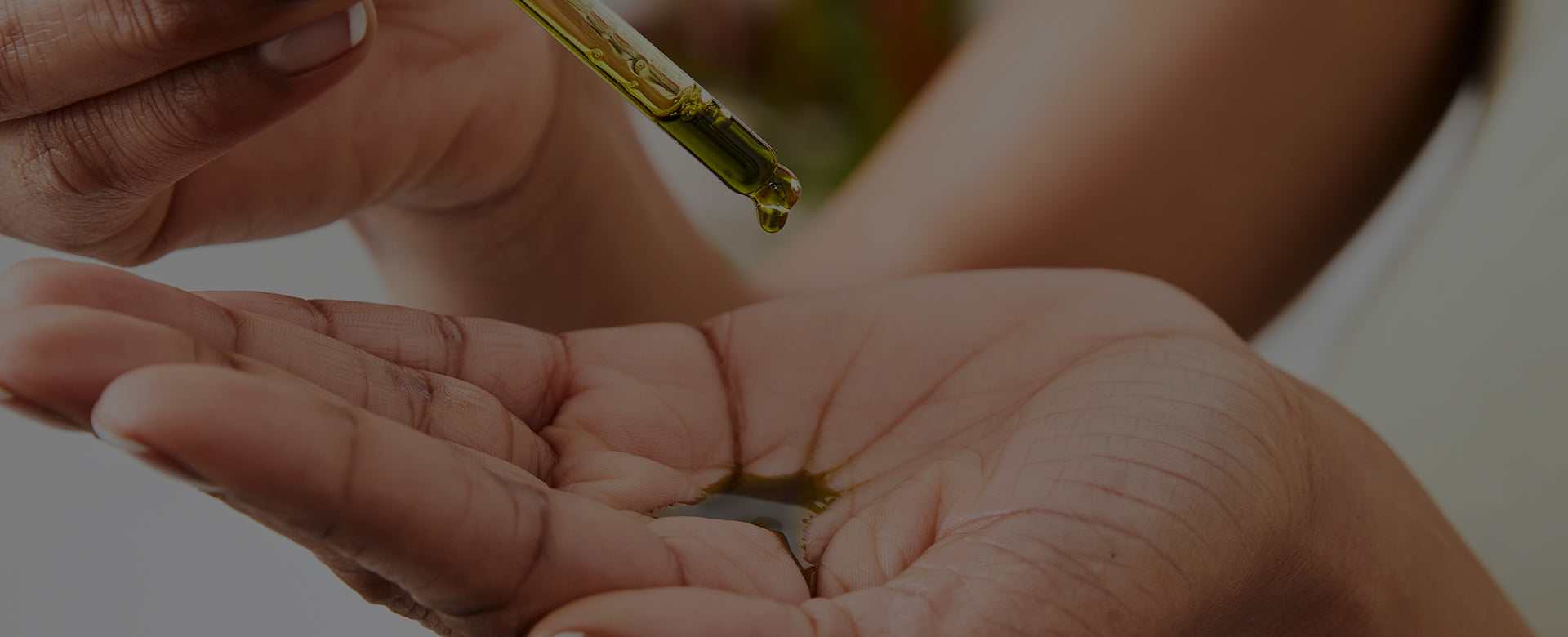 Discover the naturally nourishing, sustainably sourced heroes which make our innovative products so good for your skin.
Sustainability
It's an extremely rigorous and lengthy process that's been two years in the making for us. COSMOS have to check and verify all aspects of our products! That includes the ingredient sourcing process to ensure it's ethical and sustainable, the specific ingredients we use and also our product packaging and processes.
It takes a lot of work to become Certified Organic, which is why we're so excited that we're starting to roll out the first products with the COSMOS stamp of approval.
Our movement towards becoming organic is one of the largest steps we've taken in our pursuit of being as sustainable as possible. We believe in progression, not perfection, and this commitment marks some pretty monumental progress towards our products being the most ethical for our customers.
Going organic is an ecological imperative that's focused on affecting real sustainable change for the future. In creating organic products, we stand and take action to protect our planet – through the elimination of pollutant fertilisers from our supply chains, the nourishment of healthier soil, and the creation of sanctuaries for endangered wildlife.